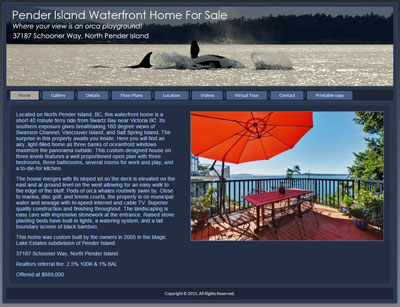 Pender Island waterfront home for sale.
The Victoria Goddess Run website... an annual event here in Victoria.
stanhopeorganics.com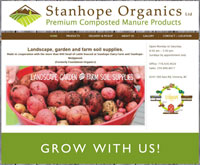 Landscape, garden and farm soil supplies. Made in cooperation with the more than 800 head of cattle housed at Stanhope Dairy Farm and Stanhope-Wedgwood. (Formerly Foundation Organics)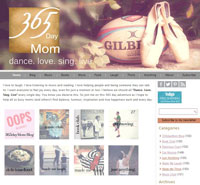 You do not have to be a Mom to enjoy this site. There is something for everyone here...