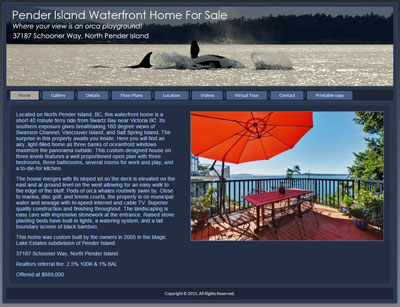 Pender Island waterfront home for sale.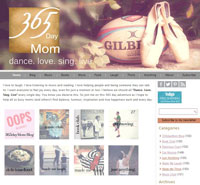 You do not have to be a Mom to enjoy this site. There is something for everyone here...
The Victoria Goddess Run website... an annual event here in Victoria.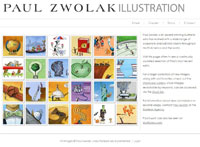 Paul Zwolak is an award-winning illustrator who has worked with a wide range of corporate and editorial clients throughout North America and the world.