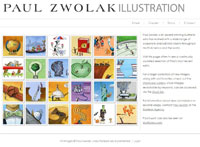 Paul Zwolak is an award-winning illustrator who has worked with a wide range of corporate and editorial clients throughout North America and the world.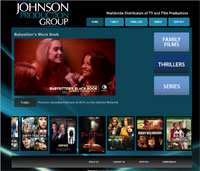 Johnson Production Group is the largest supplier of television movies world-wide to all the US majors, including Lifetime, Hallmark Channel, NBC Universal, and ABC Family. Crocker Web Design set up a YouTube channel and a Facebook page for this prolific film company.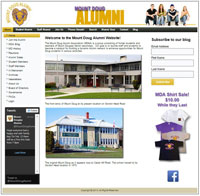 The Mount Doug Alumni Association needed a site that appealed to all age groups and was linked to a database backend. With our hosting package, they can also send out emails to the entire membership very easily.